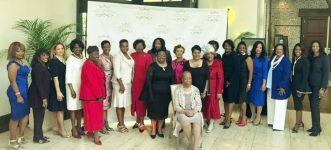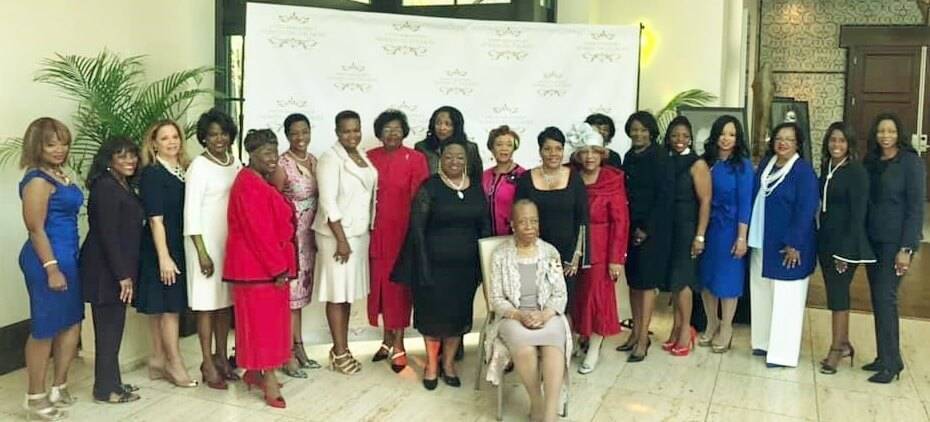 ONYX MAGAZINE'S WOMEN ON THE MOVE AWARDS LUNCHEON HONORS 22 WOMEN OF COLOR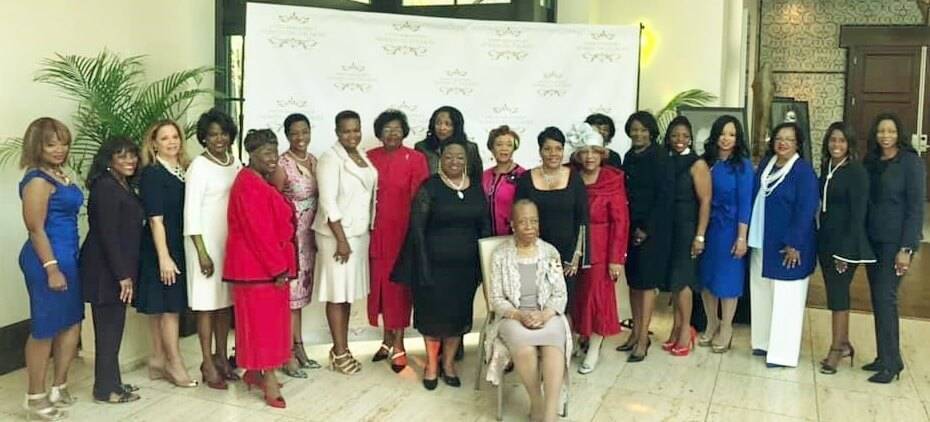 These trailblazing Florida women are making significant strides in their professions and communities. They are joined by Dr. Melissa Freeman, a 92-year-old New York physician who is a pioneer in medicine.
ORLANDO, FL— ONYX Magazine's fourth annual Women on the Move (WOTM), with Founding Partner Orlando Health and Presenting Sponsor Samuel B. Ings, Commissioner District 5, City of Orlando, will recognize some of Florida's most impactful and influential women during an awards luncheon to be held on Friday, March 1, 2019 from 11:30 a.m. to 2:00 p.m. at the Alfond Inn, Winter Park, Fla.
The theme, "Visionary Champions," will highlight women who have shattered the glass ceiling in their professions and persevered against all odds.  ONYX Magazine is excited to collaborate with its sponsors to present these phenomenal women; trailblazers who are leading major businesses to succeed on national and international levels in several professional disciplines.
Who:​ ONYX Magazine
What:​  ONYX Magazine's Women on the Move Awards Luncheon
When:​ Friday, March 1, 2019 – 11:30 a.m. – 2 p.m.
Where:​ The Alfond Inn, 300 East New England Avenue, Winter Park, FL 32789
Of Interest: ONYX Magazine's Women's History Month Kickoff will unveil the March/April issue of ONYX Magazine Woman of the Year salute to Melissa Freeman, M.D., who has practiced medicine for more than 60 years. At 92 years old, she keeps active hours in her Harlem, New York, clinic. She is the first doctor in the nation to treat women with opioid addiction using a methadone maintenance modality of treatment. After the model was successful in her clinic, it was implemented around the world. She has been heralded by numerous organizations and has inspired interviews with Robin Roberts on ABC's "Good Morning America," the BBC and other networks.
Keynote speaker is Angela Suggs, the first African-American to lead the Florida Sports Foundation.
Interviews: Interviews with Dr. Melissa Freeman, other honorees and ONYX Magazine Publisher Rich Black may be scheduled prior to the event through D. Shenell Reed at 813-298-9679. There will not be an opportunity for interviews during the event. Contact D. Shenell Reed at 813-298-9679.