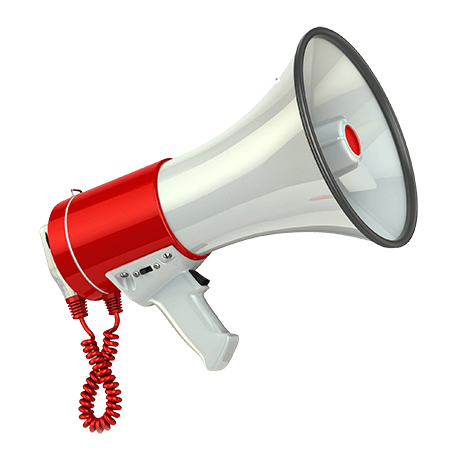 CJsGo
PRESS RELEASE
Distribute Your News Everywhere
Distribute press releases to reach reporters, draw new clients as well as garner presence online using the top with search engines, internet sites, social media sites, blog owner networks, along with print, program, radio, mobile networks, and a lot more.
Reach your target audience on their channel of choice with multi-channel press release distribution, social campaigns,
Reach Reporters, New Clients, and Generate Awareness, Interest, and Engagement for your News, Product, or Service.
Submit your press release for free and get your submission shown on our website to all our readers and thousands of real-time push notification subscribers.  Your Press will be listed on our homepage for up to 72 hours and permanently on our website.
While we do not charge for press releases, we care about our readers, are selective, and do not publish scams, cons, or harmful products & services.