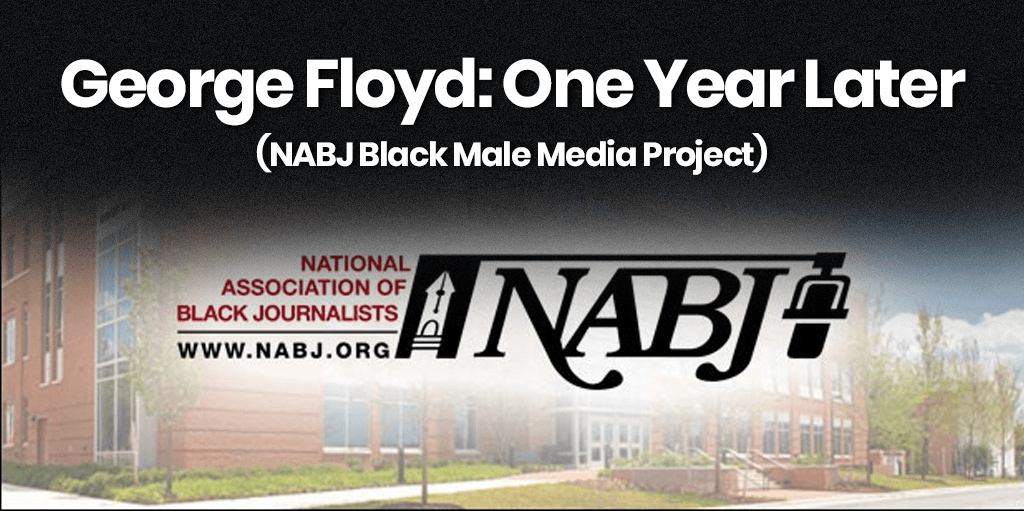 Members of NABJ's Black Male Media Project came together to produce a reflective 6-minute video that commemorates Floyd's passing and the subsequent impact on journalism and the world, followed by a moment of silence.
"NABJ has created the Black Male Media Project to combat the blotter-to-mugshot images of black male faces, to create a fresh and real view of black men in America and across the diaspora and to help build trust in communities nationwide,"
Sarah Glover, NABJ president.
The National Association of Black Journalists (NABJ) and its Black Male Media Project pause to not only remember the tragic murder of George Floyd one year ago today but also to reflect on how his death ignited renewed pleas for equity and a reawakening of social justice across a broad spectrum including the field of journalism.
"The reawakening has been fueling the hiring of more Black managers, reporters and other media professionals in America's newsrooms, and has inspired the production of more content relevant to the Black community, including more coverage of racial disparities and inequities," said NABJ President Dorothy Tucker. "This moment in time has been a critical inflection point for our country, our community and the news industry."
A recent Gallup Poll revealed that in the days following Floyd's murder, which was captured on a young woman's mobile phone, race-related issues in America were at their highest levels since the Civil Rights Movement and remain a top concern nationally.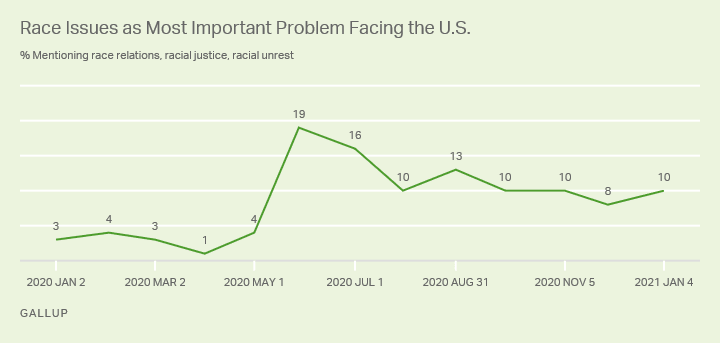 "That moment one year ago today confirmed for the world what so many have said for decades about the struggle for Black men and women," said Black Male Media Project Chair and NABJ Vice President-Broadcast Ken Lemon. "Unfortunately, it took that moment to open people's eyes to the concerns and contributions of Black people. I hope that it doesn't take the death of another Black man to reinforce what we all have just painfully experienced."
The Black Male Media Project was created to promote broader and more accurate depictions of Black men in their communities, society, and the media.