FedEx Small Business Grant Application Process Opens May 25, 2020 – June 12, 2020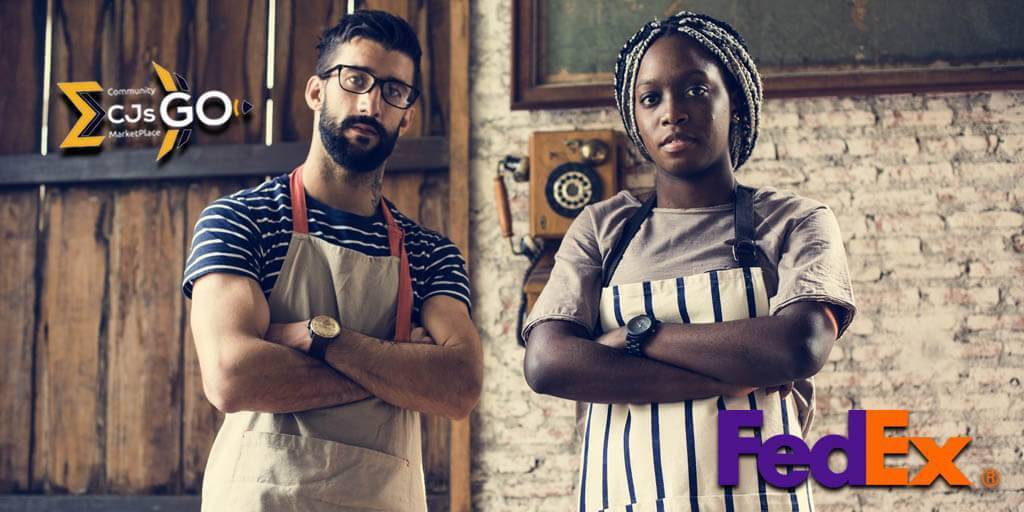 FedEx is giving $1 million to small businesses.
FedEx has committed $1 million to provide grants for small businesses in the U.S. to help keep businesses moving forward in these trying times.
The application process opens on May 25, 2020, and the deadline to apply for a grant is June 12, 2020, at 11:59:59 p.m. ET. Apply Now 
Each grant recipient will receive $5,000, plus a $500 credit from FedEx Office that can be used for printing banners, posters, floor graphics, custom branded boxes, and more. See Terms and Conditions for full details.*
Applicants must be older than 18; be a U.S.-based for-profit small business in operation and selling for more than 1 year, with less than 50 employees; have less than $5 million in annual sales revenue in 2019; and have shipped in the last 12 months and/or plan to ship in the coming 12 months as part of your business.
Non-profits, franchised businesses, direct-seller/reseller businesses, independent consultants, and previous winners in the FedEx Small Business Grant Contest are not eligible to apply for this grant.