Litecoin Takes Huge Jump in Price as Talks Begin with Beam / Mimblewimble Privacy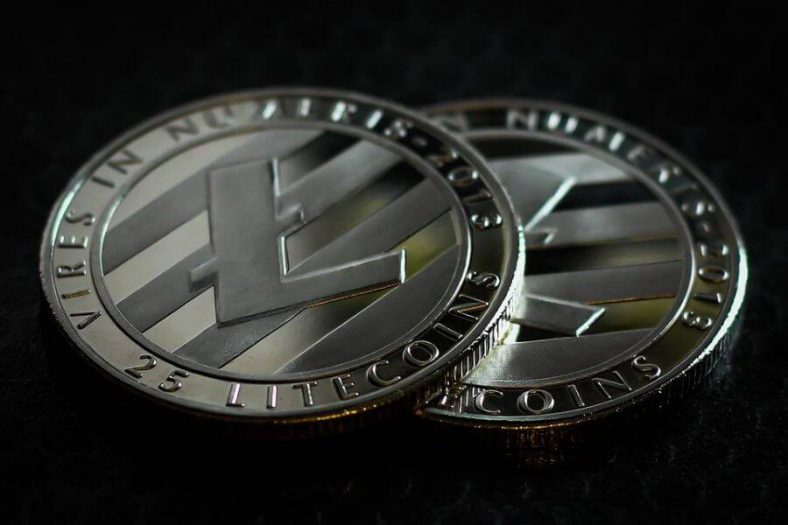 A blog post February 7 revealed the nonprofit Litecoin Foundation was in talks with privacy-focused developer Beam to offer extension blocks on Litecoin.
Beam, uses its own privacy coin to leverages Mimblewimble technology – a protocol proposed by an anonymous Bitcoin user which builds on the confidential transactions concept by Blockstream CEO Adam Back.
Through extension blocks, Litecoin users will have the option of significantly enhancing their privacy.
In a blog post Beam said: "We have started exploration towards adding privacy and fungibility to Litecoin by allowing on-chain conversion of regular LTC into a Mimblewimble variant of LTC and vice versa." Transactions using the Mimblewimble LTC will be completely confidential.
Team has been chatting with the @vcorem and @beamprivacy team about MimbleWimble on Litecoin with Extension Blks. Pleasantly surprised that Beam has already implemented switch-commitments w/ ElGamal. It's a safety switch to protect against quantum computing breaking CT soundness.

— Charlie Lee [LTC⚡] (@SatoshiLite) February 6, 2019
Charlie Lee is the nerdy founder of Litecoin and is best known for the criticism he received after dumping his huge bags of Litecoin on the heads of unsuspecting holders.
Litcion currently trading at $40.00 still trails 90 percent lower than its all-time when Charlie Lee dumped his bags.