$1.4 Trillion Class Action Suit Against Bitfinex & Tether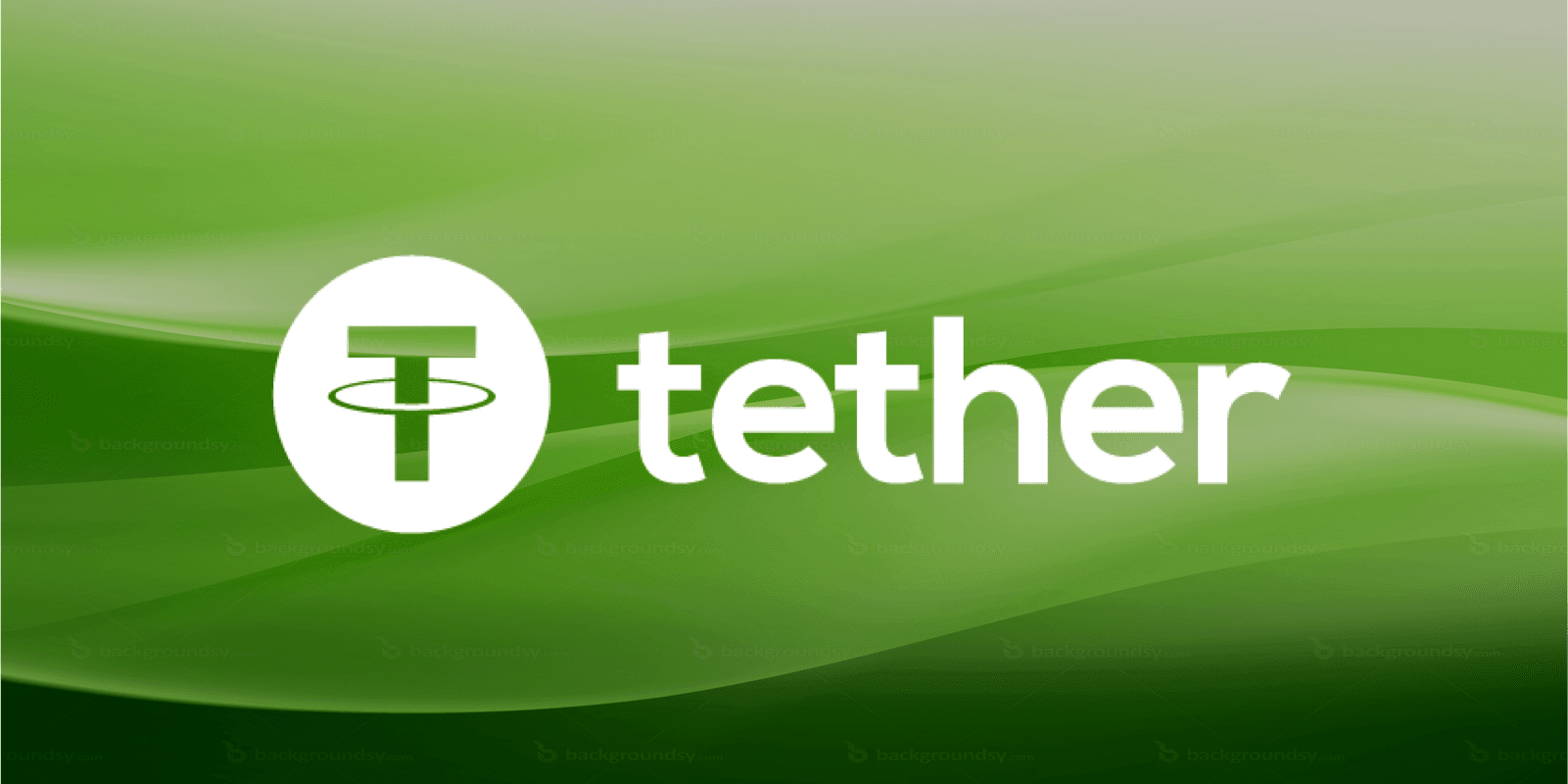 David Leibowitz,  Jason Leibowitz, Benjamin Leibowitz, Aaron Leibowitz, and Pinchas Goldshtein filed a class-action lawsuit against Tether and Bitfinex claiming that the exchange and  Tether USDT  manipulated markets resulting in damages to the tune of $1.4 trillion on 10/06/19.

iFinex Tether's and Bitfinex's parent firm filed  motion for dismissal 09/03/20.
Tether and Bitfinex have rejected the lawsuit against them as "baseless" and have called for the dismissal of the case.
New York Attorney General grants deadline extension for iFinex Inc 12/9/2020
In a Show of Good Faith Tether Drops off 2.5 million Pages of Documentation with the NY Attorney General.
Sorry to break this to FUD spreaders. Tether and Bitfinex produced more than 2.5M documentation pages in response to requests from NYAG. Discussions are progressing well. Business as usual after the 15th of Jan. https://t.co/VoEsRuJyyP

— Paolo Ardoino (@paoloardoino) January 10, 2021
Tether Fear Uncertainty & Doubt (F.U.D)
The $1.4 trillion lawsuit against #Tether is over 1,000% larger than XRP's tiny $1.3B SEC lawsuit.

Yet people are worried about $XRP falling to zero? pic.twitter.com/JaIcUkVScx

— CryptoWhale 🐳 (@CryptoWhale) December 27, 2020
This is a CIVIL SUIT not an SEC of CFTC action against Tether USDT which is a Hong Kong, based company, that is not traded on US exchanges and not held by US customers.
Tether has over 2300 trading pairs across hundreds of exchanges and is a tiny 2.7% of the global crypto market cap $735.41 B (at the date of this writing), not just the BTC market cap.
The memes are AWESOME and hilarious however Tether's tiny 2.7% is not what is behind the price of BTC.
Hand's down our favorite Tether BTC meme.  Kudos to the artist 😂😂😂 .
ISSUE MORE TETHERS PAOLO WE'RE RUNNING SHORT pic.twitter.com/9PZzFQ3DgY

— Tether Ponzi – WillyBot 2.0. (@RealWillyBot) December 26, 2020
Another great Tether FUD meme spotted in the wild😂.
The $BTC and $USDT Ponzi Scheme in all its glory. Regulations will put an end to this madness that has corrupted the #Blockchain and #Crypto ecosystems since the takeover of BTC in 2014-16 and creation of $Tether in 2014. pic.twitter.com/KwIfsOI90c

— CryptoKnowledge (@CK113311) December 28, 2020
If Tether disappeared today which we believe it will not because it is very useful and traders love it, provable by one look at its average trade volume of  6,136,270.83 (Nov-Today)  it would only take with it its $21Billion dollar market cap (at the date of this writing).
If you are a Tether hater there are plenty of  Stable Tokens out there to use. Traders who do not have fiat off-ramps MUST have some sort of stable coin while TRADING which is different from HODL'ing.