Gemini Cryptocurrency Exchange to Integrates with Samsung Blockchain Wallet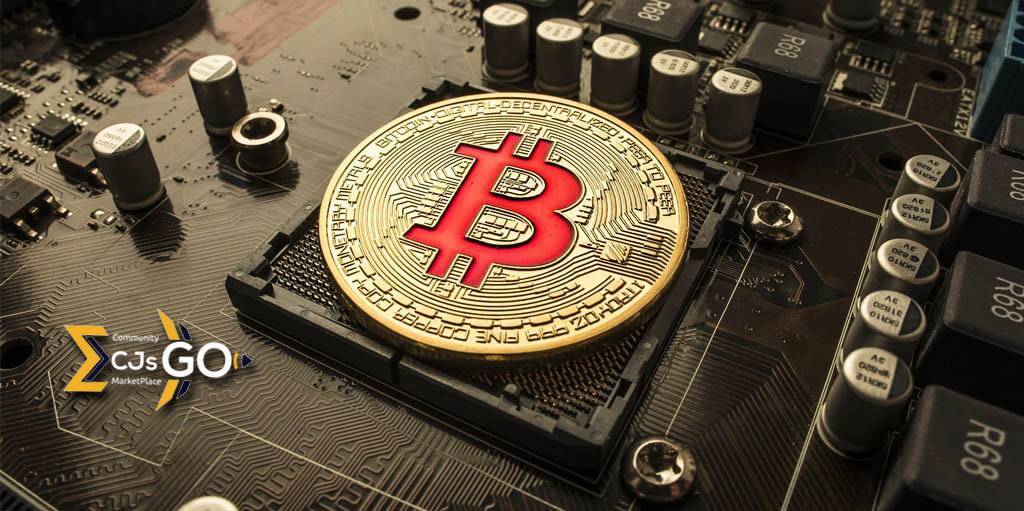 Gemini is the first U.S. crypto exchange and custodian to partner with Samsung.
Gemini Trust Company, LLC (Gemini), a leading cryptocurrency exchange and custodian, announced it's collaborating with Samsung Electronics to power the Samsung Blockchain Wallet and bring crypto to Samsung Blockchain Wallet users in the U.S and Canada.
The integration will allow Samsung Blockchain Wallet users to connect to the Gemini mobile app to buy, sell, and trade crypto.
Samsung is committed to establishing a simple and secure gateway for more individuals to enter the blockchain and cryptocurrency ecosystem.
The Samsung Blockchain Wallet is a convenient and secure crypto-wallet that allows users to self custody their crypto directly on Samsung Galaxy Phones.
Connecting the Samsung Blockchain Wallet to Gemini will enable users to buy and sell crypto, view Gemini account balances, and also transfer their crypto into cold storage with Gemini CustodyTM for the highest level of security.
"Crypto is not just a technology, it is a movement. We are proud to be working with Samsung to bring crypto's promise of greater choice, independence, and opportunity to more individuals around the world,"

"Now, Samsung Blockchain Wallet customers can buy crypto in a simple, elegant, and secure way on Gemini."

 Tyler Winklevoss, CEO of Gemini.
The Samsung Blockchain Wallet and the Gemini Mobile App are available in the Samsung Galaxy Store for select Samsung Galaxy Phones.
Samsung leaning into crypto as Goldman Sachs and Wall Street lean out. Looking forward to see how this plays out. 🍿 https://t.co/oVbJcVxmt6

— Tyler Winklevoss (@tylerwinklevoss) May 28, 2020
---
About Gemini Trust Company, LLC
Gemini Trust Company, LLC (Gemini) is a cryptocurrency exchange and custodian that allows customers to buy, sell, and store more than 20 cryptocurrencies like bitcoin, bitcoin cash, ether, litecoin, and Zcash. Gemini is a New York trust company that is subject to the capital reserve requirements, cybersecurity requirements, and banking compliance standards set forth by the New York State Department of Financial Services and the New York Banking Law. Gemini was founded in 2014 by twin brothers Cameron and Tyler Winklevoss to empower the individual through crypto.