Flipside Crypto and Prysm Group Partner to Deliver Crypto Economic Analytics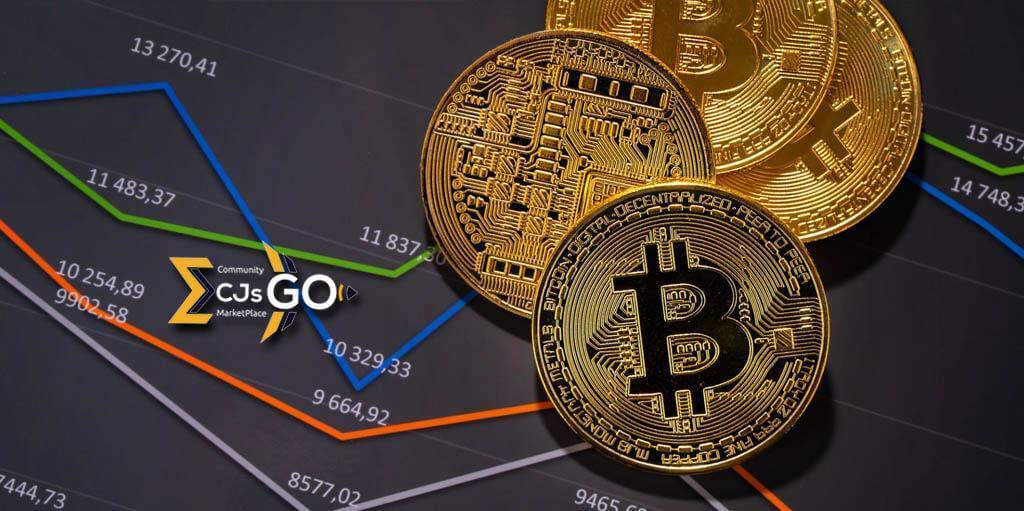 Flipside Crypto and Prysm Group Partner to Deliver Real-Time Economic Analytics for Crypto Projects – and Announce OAN as their First Customer
Flipside Crypto, the leading business intelligence firm for cryptocurrency and blockchain organizations and Prysm Group, the leading economic consulting firm for blockchain implementations, announced today a partnership to deliver real-time economic analytics for Crypto Projects.
In addition, they are announcing the first customer, The Open Application Network (OAN), a public infrastructure for Open Apps which give control, privacy, and ownership back to their users, and which utilizes the token AION to enable transactions and network security.
Flipside Crypto and Prysm Group have developed the Economic Suite, a series of visualizations to enable the real-time tracking of economic outcomes measuring platform and ecosystem health. The Suite includes several categories of metrics that provide actionable insight into token movement and price drivers, validator compensation and consolidation, and transaction fee fluctuations.
Flipside Crypto and Prysm Group Partner to Deliver Real-Time Economic Analytics for Crypto Projects – and Announce OAN as their First Customer.
"We are thrilled to partner with Prysm Group to develop the Economic Suite."  "Their expertise in blockchain economics is unparalleled, and their ability to design effective economic analysis has enabled the successful launches of numerous blockchains.  Matched with Flipside's ability to track token movements and visualize results has provided a much-needed solution for blockchains seeking to drive user adoption and operator success."

Dave Balter, CEO of Flipside Crypto.
Projects using the Economic Suite will be able to judge real-time effects of network adjustments via performance indicators; for example, a network that increases its validator rewards will be able to observe its impact on the level of consolidation.
"We are excited to announce the Economic Suite together with Flipside Crypto, whose chainwalking process unlocks the granular data network developers often lack access to." "The Economic Suite utilizes this industry-leading access to build out a set of variables that deliver true economic insight into crypto projects' real-time functioning for the first time."

Dr. Cathy Barrera, Founding Economist at Prysm Group.
"When we heard about the Economic Suite from Prysm Group and Flipside Crypto, we jumped at the chance to get involved." "We've worked independently with both organizations and couldn't imagine a more effective partnership. Bringing together Prysm Group's deep expertise in blockchain economics and Flipside Crypto's data analytics capabilities provide robust frameworks to facilitate data-driven decision-making."

Sam Pajot-Phipps, Head of Strategy at The OAN Foundation.
Flipside Crypto, Prysm Group, and OAN are unveiling the Economic Suite on Friday May 15, 2020, as a presentation at the Consensus Distributed Conference.  The presentation, "Econometrics: Securing your Blockchain with Economic Analytics" will occur via video conference at 1 pm ET.
---
About Flipside Crypto
Flipside Crypto provides business intelligence to crypto organizations. Their suite of analytics tools provides insights into user behaviors, developer activities, and financial health.
Flipside provides business intelligence to more than 75 blockchains and is backed by Galaxy Digital Ventures, True Ventures, Coinbase Ventures, Digital Currency Group, Avon Ventures (a venture capital fund affiliated with FMR LLC, the parent company of Fidelity Investments) and other investors.
---
About Prysm Group
Prysm Group is an economic consulting firm led by Harvard PhD economists specialized in distributed ledger and blockchain technology. Prysm Group uses the tools of contract theory, game theory, market design, social choice theory, and monetary economics to design customized solutions for blockchain-based projects. Prysm Group's areas of expertise include consortium governance, consensus governance, token economics, incentive design, and market structure. Prysm Group counts among its Senior Advisors a Nobel Prize-winning Harvard economist; the firm's research has been presented at DARPA, the Federal Reserve, IBM, Microsoft, Pantera Capital, Polychain Capital, Harvard, MIT, and Stanford.