PayPal to Allow Cryptocurrency Payments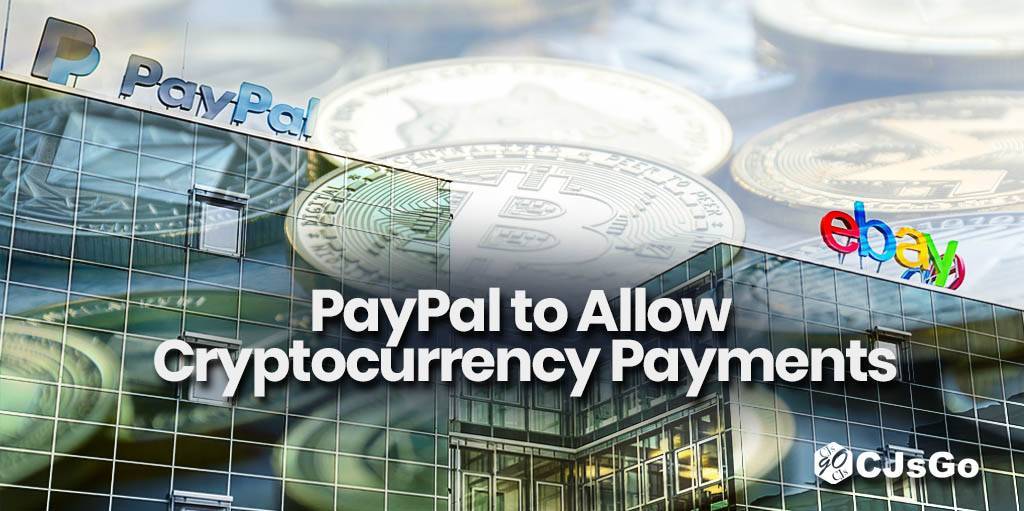 PayPal Holdings Inc joined the crypto market, allowing customers to buy, sell, and hold Bitcoin, Ethereum, Bitcoin Cash, and Litecoin using the U.S. digital payments company's online wallets to shop at the 26 million merchants on its network starting in early 2021.
PayPal chief exec Dan Schulman told Reuters the company hopes this will "encourage global use of virtual coins," and ready its network in anticipation of digital currencies issued by central banks.
Crypto payments on PayPal will be settled using fiat currencies, such as the U.S. dollar, meaning merchants will not receive the payment in cryptocurrency, the company said. Statement
"Mainstream adoption of cryptocurrencies has traditionally been hindered by their limited utility as an instrument of exchange due to volatility, cost, and speed to transact. However, the promise of advanced technological platforms offers the possibility of mainstreaming digital currencies."
PayPal hopes the service will encourage the global use of virtual coins and prepare its network for new digital currencies that may be developed by central banks and corporations, President and Chief Executive Dan Schulman said in an interview.
"We are working with central banks and thinking of all forms of digital currencies and how PayPal can play a role."
Chief Executive Dan Schulman.
PayPal, has secured the first conditional cryptocurrency license from the New York State Department of Financial Services.