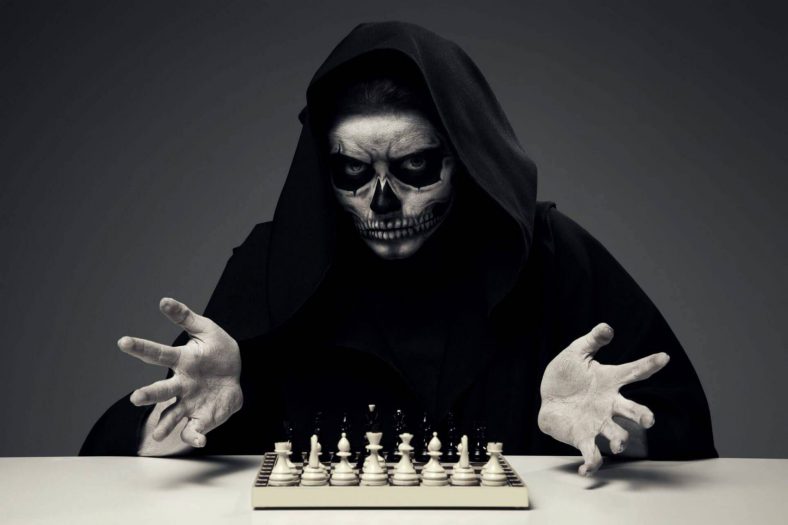 Dearly, beloved, we gather here today to honor the memory of these dead coins.
The lives of these trash coins were tragically cut short at a very young age. We're saddened to say, they never really hit their stride or had the chance to grow up to enjoy the action on Binance.  When nerds, and hopeful scammers created these trash tokens they were full of hope and vigor. They dreamed of Pump and Dumps,  logo-covered Lambo's and being shilled on Twitter, 4Chan, and Discord. Again, though we honor their spirits, like most nerds, these trash coins were deeply flawed.
Na na na na, na na na na, hey hey-ey, goodbye!
2018 has been a rough year for crypto companies and investors. It may well go down as one of the worst years ever experienced in crypto.
The crypto market lost nearly $700 billion since the start of the year due to several reasons including government uncertainty, failed promises, fraudulent projects, and nerds who care more about posturing at conventions than actual adoption and usability.
According to data from DeadCoins and Coinopsy, approximately 1000 cryptocurrency-related projects failed in 2018 and are now dead. While this may seem like a bad thing, we see this as a clearing of the field, taking out the trash and an opportunity to learn from mistakes and chance to start anew with the benefit of history as a guide.
What is a Dead Coin or Dead Token?
A token or coin that has been abandoned, scammed, website dead, no nodes, wallet issues, no social updates, low volume or developers have moon-walked away from the project.