Silk Road Bitcoins Worth Over $1 Billion Seized by DoJ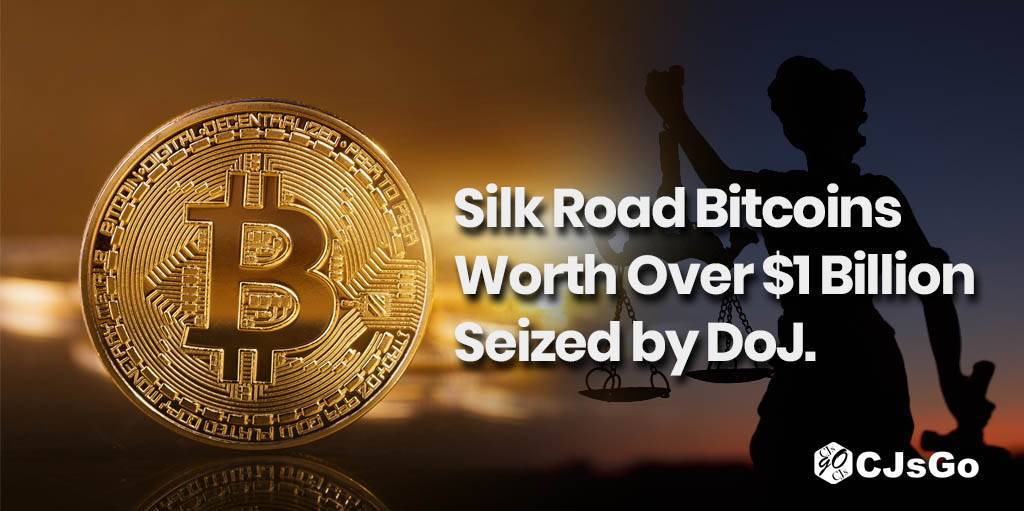 The DoJ is suing for the forfeiture of more than $1 billion in Bitcoins it says are linked to the Silk Road marketplace after tracking down the person holding them.
UNITED STATES DISTRICT COURT NORTHERN DISTRICT OF CALIFORNIASAN FRANCISCO DIVISION
The 69,370  Bitcoins now worth more than $1 billion, which the Justice Department seized on Tuesday, represent the largest cryptocurrency bust the government has ever made.
"The successful prosecution of Silk Road's founder in 2015 left open a billion-dollar question. Where did the money go?","Today's forfeiture complaint answers this open question at least in part."
US attorney David Anderson
According to the IRS's criminal investigation unit, Individual X successfully hacked the Silk Road between May of 2012 and April of 2013, stealing the cryptocurrency from the dark web site before Ulbricht's arrest in October of 2013.
Cryptocurrency analysts noticed the movement of the $1 billion on the night of November 3 and were shocked when a digital wallet containing roughly $1 billion in bitcoin was emptied by an unknown individual.
The wallet had long been visible on bitcoin's blockchain and discussed on hacker forums although unclear coins belonged to or why they'd been moved.
The DoJ has not said what it plans to do with the $1 billion in seized bitcoins, but in the past, it has auctioned off seized cryptocurrency with profits added to agency budgets.