BuyUcoin Sandbox for India Cryptocurrency Regulations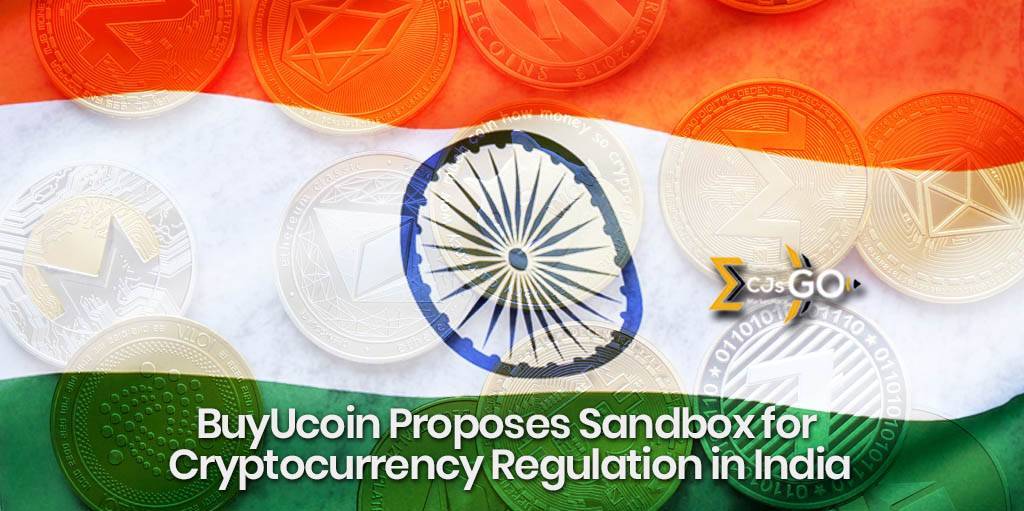 BuyUcoin & Crypto Stakeholders
Amidst rumors of the Second cryptocurrency ban in India  BuyUcoin came together with other cryptocurrency stakeholders to propose the first-ever framework to regulate cryptocurrency in India and is ready with a draft consisting set of community-driven rules, propositions, and implementation methods.
"This is the first milestone of a long journey for making cryptocurrency accessible to the masses. This draft of the sandbox is driven by the inputs from Crypto experts and Industry insiders, this will not only help government to make laws but will also guide the startups and budding entrepreneurs to enter in this blooming Industry,"
Shivam Thakral, CEO & Co-founder BuyUcoin .
While the Indian economy continues to deal with the global impacts of the Coronavirus Pandemic, the Indian crypto industry emerged with growth rates despite the central bank's (now overturned) decision that forced crypto exchanges in India to either close, relocate to other jurisdictions, or shift their business model to crypto-to-crypto and over-the-counter trading.
"Banning crypto trading would cause India to fall behind other nations that allow it. By lobbying the Indian authorities, industry participants can implement the much-needed crypto regulations."
Charles Bovaird, VP at Quantum Economics and Forbes  Contributor

"The solution is to regulate the technology to prevent misuse, not to ban it outright to stifle innovation or encourage a parallel economy."
Madhu Nayakkankuppam,  Founder Catalytic Fintech
The first draft of Sandbox will be released on October 2, 2020, and will be accessed here. This initiative invites participation through feedback, and sets a benchmark for blockchain policy and crypto regulations, especially in India.
---
About BuyUcoin
Launched in 2016 BuyUcoin is one of the leading Cryptocurrency Companies in India. The Delhi-based exchange serves over 350,000 investors and crypto enthusiasts, and handles approx  102.46 Bitcoin(BTC) =  1,057,906.67 USD on avg. daily according to the CJsGo exchange dataset.
The BuyUcoin platform allows users to buy, sell, trade, and store approximately 29 digital assets.