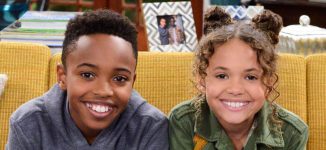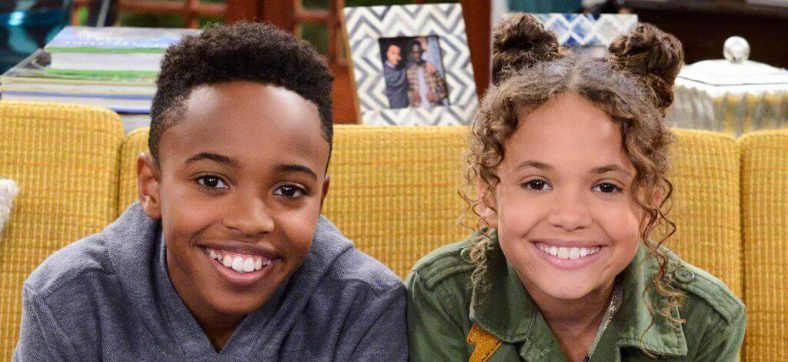 NICKELODEON PREMIERS NEW SIT-COM 'COUSINS FOR LIFE'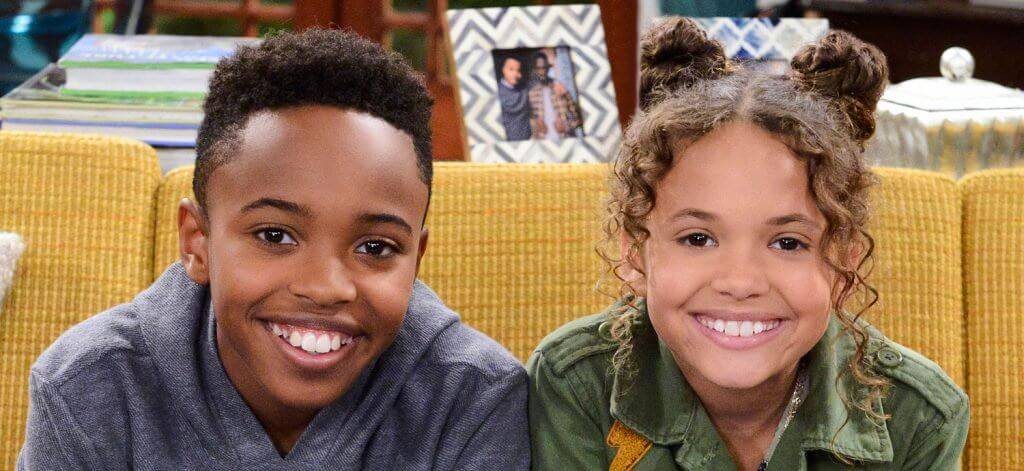 Dallas Dupree Young and Scarlet Sofia Spencer star in the new Nickelodeon sit-com 'Cousins for Life.'*On Saturday January 5, 2019 Nickelodeon premiered a new sit-com, "Cousins for Life," starring Dallas Dupree Young (HBO's "The Good Place") as Stuart and Scarlet Sofia Spencer (Netflix's "Bright") as Ivy, cousins forced to live under one roof. "Cousins for Life" airs on Nickelodeon Saturdays at 8:30 p.m. ET/PT.
"I watch so many Nickelodeon shows when I heard I was in the car going to acting class. I was screaming in the car," said Dallas about when he found out he got the lead role in a Nickelodeon comedy series. "I felt so bad for the people in the car with me."
Young is not new to acting even though he started in 2016. His credits already include the HBO series "The Good Place" from 2016 -2017, ABC's series "The Mayor" (2017), The Steven Spielberg director and Warner Bros Pictures presentation of Ready Player One (2018) and ABC Family's "The Fosters" (2018).
"My mom told me to bring my phone to her and she started recording me," Scarlet said about when she heard the news she would had a lead role in a Nickelodeon sit-com. "She called my agent who said I got the role, I was screaming!"
Guess the screaming on both their parts tell you how much passion they will put into the roles of Stuart and Ivy, who are 12 years-olds from very different background forced to live in one household. They learn however they are better together.
"This is the biggest role I've ever had…I had recurring roles. It's a multiple camera show," Dallas pointed out about being on Nickelodeon, the number-one entertainment network watched by children reaching over 90 million households in just the United States. "(Stuart) He is an entrepreneur who is very creative but gets in sticky situations."
"(Ivy) She is an activist who wants to make the world a better place, but has a hard head," Scarlet said about her character. With the help of her mother, she admitted that her character sounds a lot like her.
When asked what they hope kids watching the show learn from it Young said, "That even though you are cousins and you don't get along sometimes, you have to respect them."
Spencer said she hopes the show teaches viewers "how important family really is and to always be positive." www.Nick.com/Cousins-For_life