Best Time to Launch Your Crowdfunding Campaign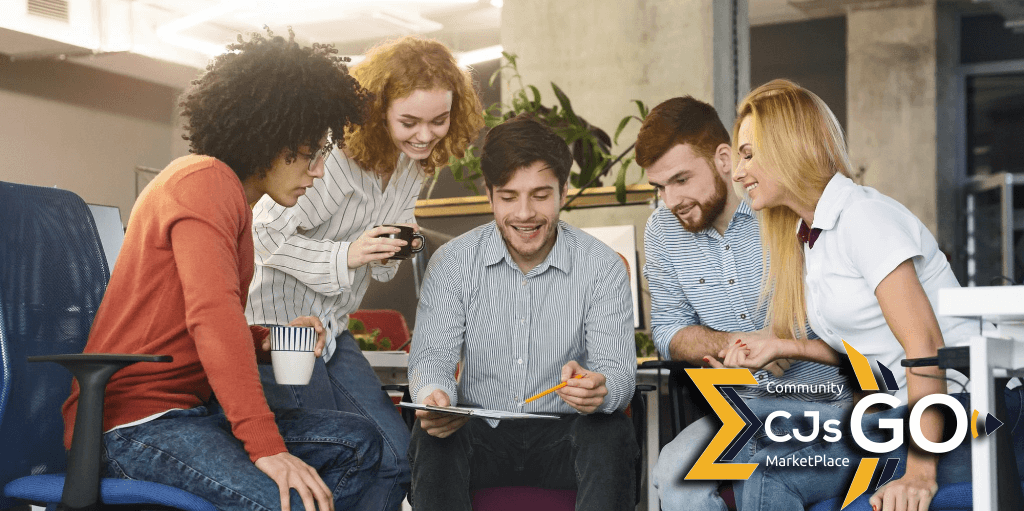 As owners of the CJsGo Crowdfunding, we have had quite a bit of hands-on experience with crowdfunding campaigns.
Start a Crowdfunding Campaign!
The two top inquiries we get consistently is exactly how to pick the best time to launch and who is going to donate to me? While this may sound challenging and is, complying with these easy policies and approaches simplifies it somewhat.
These approaches include an analysis of your backer identity to assist you to pick the excellent launch date for your project.
What is a backer identity?
The goal of a  prelaunch marketing campaign is to provide initial campaign traffic. To comprehend backer identity requires to see to it you have actually been doing a prelaunch project. The goal of a structured prelaunch project is to help you build up an audience and get people thinking about your project prior to its formal introduction.
You can conveniently do this via Facebook or Twitter advertisements and post, other social networks, e-newsletters and more. Once you are into this stage of collecting your target market, you'll have sufficient data to understand their choices.
According to Fundera
"12% of Facebook shares convert to donations."
"3% of Twitter shares convert to donations."
We are also a fan of adding a personal touch to your promotions such as a brief background, life experiences and what's driven you to create your campaign
According to Fundera
"Adding personal information to your campaign could get you 79% more backers."
We have also found community promotions among those in your offline social networks work great. Friends and family often provide a good and less critical way to test ideas. This allows you to get your feet wet in the task of self and idea promotion (Take detailed Notes).
Each technique of marketing will feature statistics. With the help of those stats, you will be able to build your backer character as well as determine when your capacity backers come online. Knowing things like the male-to-female ratio and more will ultimately help you set a launch date and strategy that will work best for your project.
Thinking about backer character.
Free marketing resources like Make My Persona can help you construct virtual donor personas. Constructing these personas can help you to better understand donor demographic characteristics such as age, education, goals, race, ethnicity, gender, education, and profession.
Prior to deciding that launch date, have:
Time allocated and a communication method in place to field all donor-related questions and comments related to your campaign.

You do not want your donor emails mixed in with other emails and run the risk of missing donor emails. Google email addresses are free and easy to setup. We recommend creating an email named after your business or campaign.
While you're at it create a YouTube channel that is also free to post videos related to your campaign and post it at the top of your campaign.

If this is a product or invention having A ready-to-use product prototype is beneficial. Donors want to see the work you've put in. And like to gain a clear understanding of what it is you are aking them to contribute too.

Before you spend money to rent the DSLR camera and a lens for your product or invention photography and video, consider using that quality camera that you carry around with you all the time. See our guide on capturing quality photos with your smartphone. According to Fundera "Crowdfunding campaigns with videos earn 105% more than those without videos"

A finished pre-launch promotional campaign with related marketing data.
These steps will aid you in attaining optimum interaction for your campaign. When you launch a crowdfunding campaign, you're in fact providing your possible backers a gateway into knowing about and inquiring about your product.
So, coming back to our initial inquiry: When should you release your campaign?
CJsGo Crowdfunding data analysis has come to the conclusion that the most effective time to introduce a project. is August weekdays and mostly Wednesdays, are the best time to launch a campaign based upon pledging statistics.
Seasonal timings.
Launching projects towards the start to the middle of the week has provided preliminary momentum. Nevertheless, seasonal choices are totally depending on what your campaign wishes to accomplish. If it's a product or invention you want to market as a holiday gift, you need a time that's closer to the vacations. Contrarily, if it's a summer season product or invention you want to choose a launch time closer to the summer season for maximum interaction. In any case, the seasonal period is constantly worth taking into consideration for projects that depend upon them.
No matter what, never ever choose a launch day without having enough information concerning your prospective backers. If you see your target market isn't interested in your prelaunch campaign, you'll need to adjust your launch day and perhaps pursue a different demographic or marketing strategy. Hurrying towards a set launch day without an adequate audience leads to wasted energy and frustration.
Planning a launch day doesn't need to be frustrating. Just make certain that you're detailed with your research study and also project, and also launch just when you believe it's time.
Start a Crowdfunding Campaign!