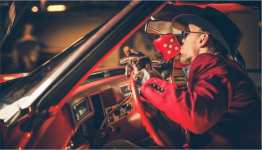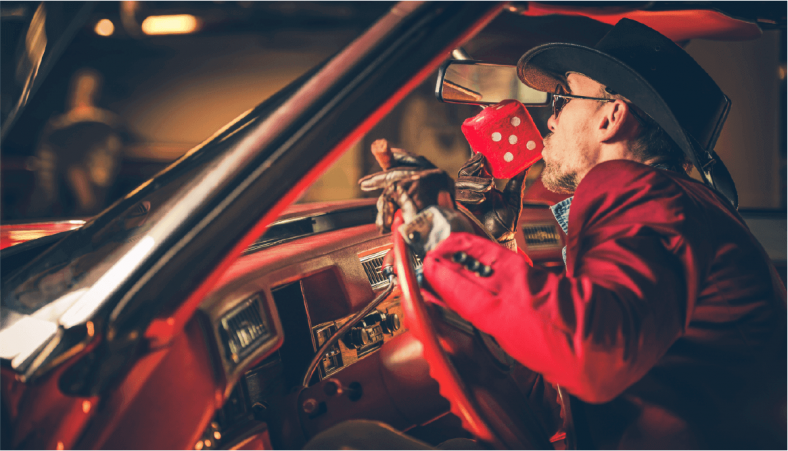 CJsGo 2018 top Gambling DApps Competition Winners / Rankings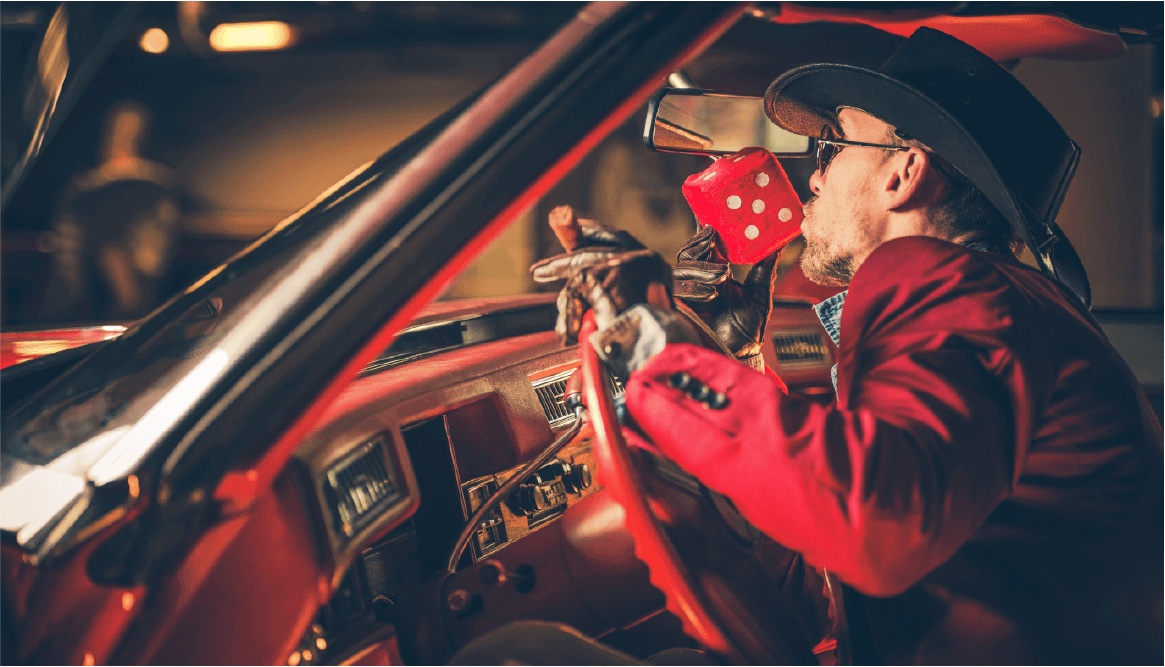 We at CJsGo love and appreciate a good whitepaper, we have them all but today is not about tech and charts.  Today we've decided to turn our attention to something a bit more fun and share the results from the CJsGo 2018 top Gambling DApps Competition.
Drum Roll Please…  After a year-long deliberation by our, Editorial Staff, Developers and Readers the platform winner of the CJsGo 2018 top Gambling DApps Competition is the EOS platform 🏆.  EOS?  Yep, EOS 🏆 .
Our API data ranks EOS in 6th place by Market Capitalization, however, due to EOS being the platform of choice for the top 5 gambling DApps, which collectively boast a whopping $184,717,408 in average weekly volume our team has ranked them as Numero Uno.
The EOS platform is not only the winning gambling DApp Platform but EOS DApps occupy all 5 of the top slots (ranked by volume) in the CJsGo 2018 top Gambling DApps Competition.  Give those Devs a Hand.
Winning DApps Ranked in order of Avg. Weekly Market Capitalization
1. BetDice
Platform: EOS
Volume:  $169,215,506
BetDice is the largest gaming platform on EOS blockchain. Users can earn DICE tokens from playing, and then get dividends from staking. Both the platform and the token are based on user-centered design, which giving our users the best gaming experience.
2. EOS Poker
Platform: EOS
Volume:  $6,278,330
EOS Poker is the FIRST-EVER decentralized poker gaming platform on the EOSIO blockchain. It's also the first platform to offer a fully functional BLACKJACK game with double bets and insurance. The platform is owned by a community of POKER token holders, which is released through mining as you play the game.
3. EOSBet
Platform: EOS
Volume:  $3,392,632
The first and largest gaming platform on the powerful EOS blockchain. We offer fully feeless, fair, and decentralized betting. 100% of net profit from our games is returned to holders of our BET token. Sign-up for an EOSBet Account today to play using any currency and never have to worry about resources like CPU or RAM again!
4. EOSPLAY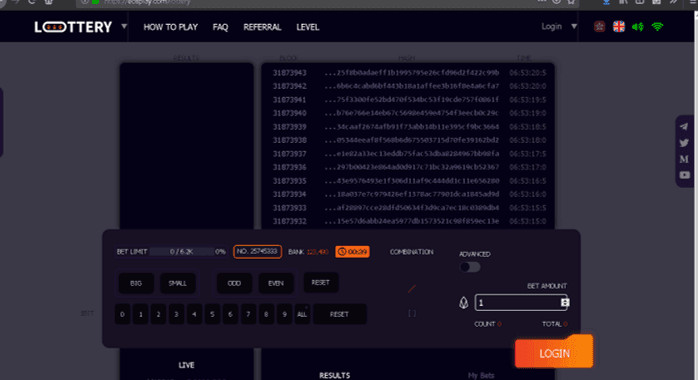 Platform: EOS
Volume:  $3,190,858
EOS Lottery gives players the chance to win huge prizes by betting on the outcome of numbers generated from each newly generated EOS transaction hash. Winning numbers are obtained from the latest transaction hash by our lottery software, with the last number from the end of the latest TxHash representing the winning number.
5. EOSJacks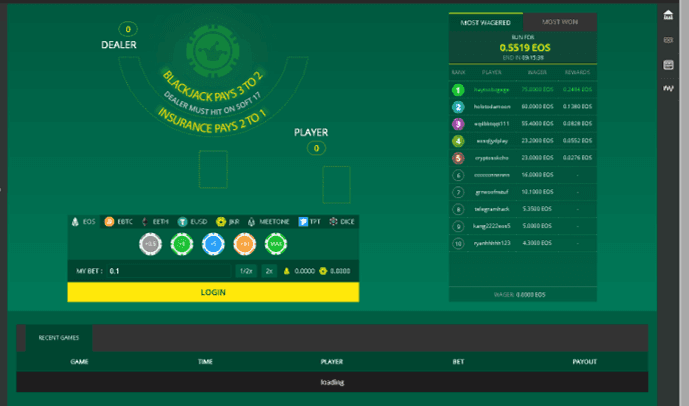 Platform: EOS
Volume:  $2,501,033
EOSJacks, DICE, AUCTION, JACKPOT. Roll to Mine, Mine to Rule. The Innovative Decentralized Gaming Platform, an Autonomous Ecosystem and Community.
CHECK VIDEO REVIEWS
eos Dapp : BetDice Review | Profit sharing & decentralized Crypto Casino
06:29
EOS Poker Gameplay & Tutorial | BLACKJACK ON EOS!
10:21
💰💰 EOSBET REVIEW | EOSBET ANALYSE DEUTSCH | EOSBET ANALYSIS 💰💰 SPONSORED
06:16
EOSPLAY Lottery Tutorial
01:58
EOSJacks Referral Tutorial
00:42
Have or working on a DApp we should know about?  Click Here