Accepting $CJs for Products
This tutorial assumes you have already created a CJsGo vendor account and have logged in.
In order to accept $CJs for a product navigate to
Products> Add new product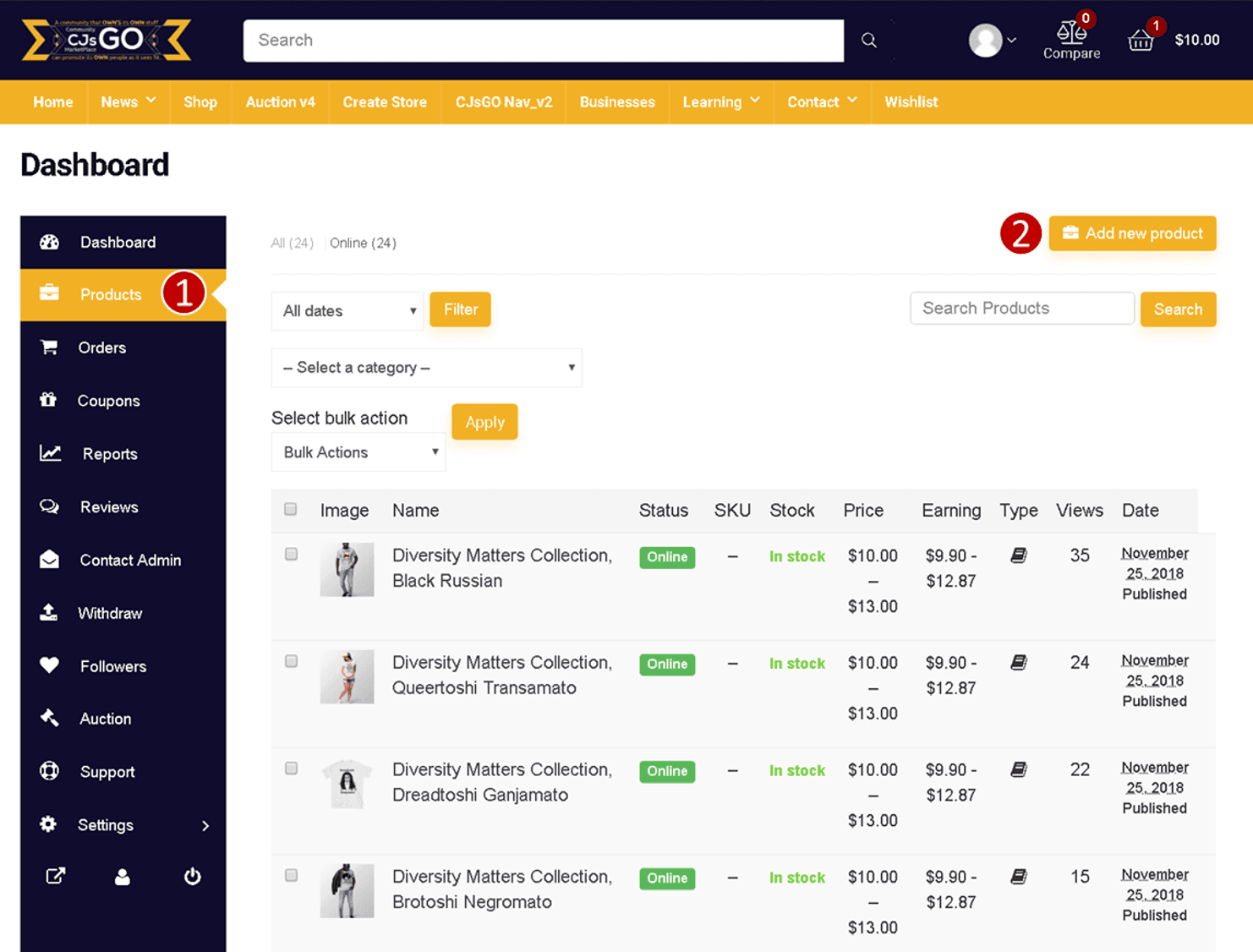 When the Add New Product window pops up navigate to the "Select Product Category"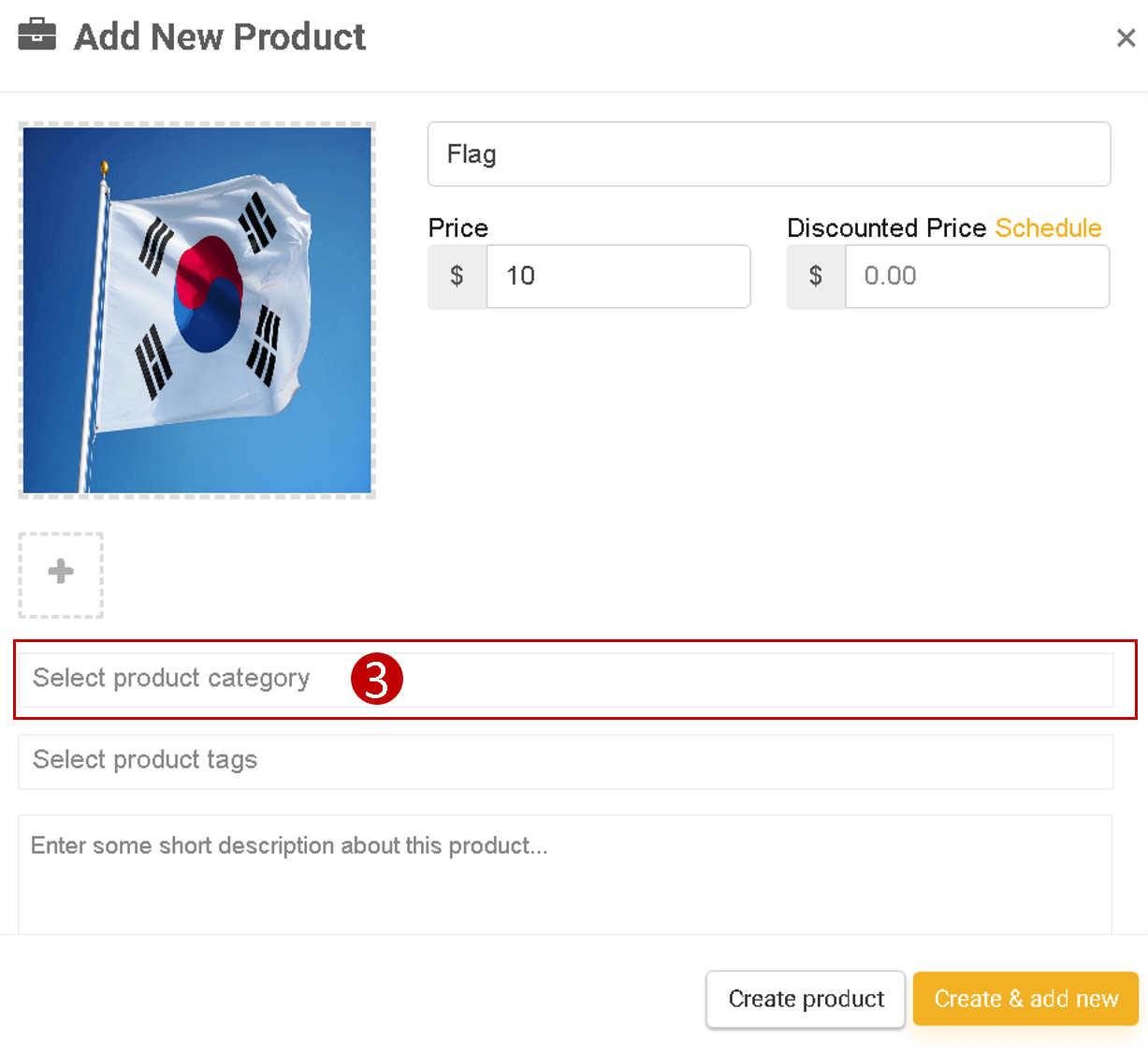 Select "Accept for this $CJs Product" category.  This will enable $CJs as a payment type for that product.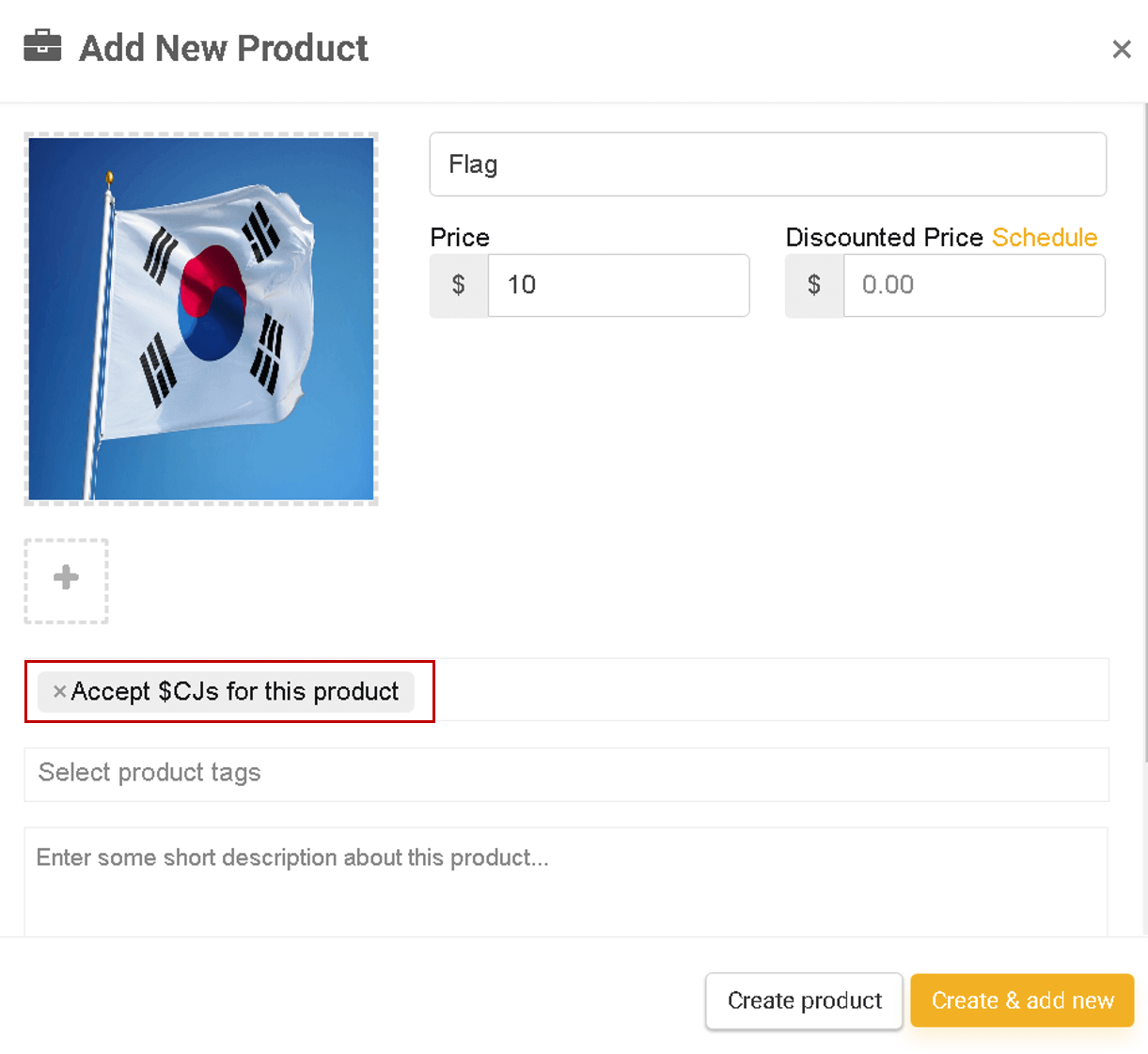 $CJs will now be available for the product.