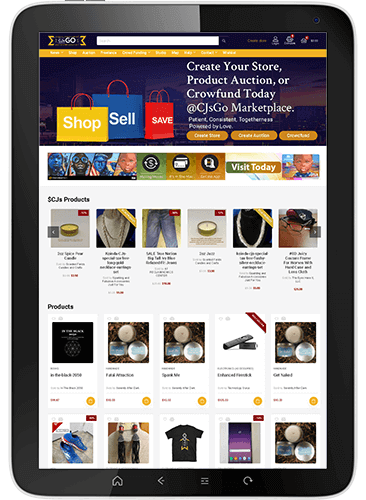 CJsGo
Freelance
Hire freelancers.
Start by posting a graphics, video, web or app job. Tell us about your project and the specific skills required. Learn how.
CjsGo analyzes your needs. Our search functionality uses data science to highlight the best freelancers and agencies based on their skills, helping you find talent that's a good match.
We send you a shortlist of likely candidates. You can also search our site for specialized freelancers and professional agencies who can view your job and submit proposals too.
To sign up for a CJsGo account all you need is your email address. Once your account is set up, you can buy, sell, and enjoy all the benefits of being a CJsGO member.
With your CJsGo account, you'll be able to keep track of all your buying and selling activity, send messages to other members, save your favorite searches and sellers.
Creative Digital & Print
Visualize and strengthen your narrative.
From story and design concepts to presentation templates.
Step by Step Instructions
Get started with a simple tutorial
With CJsGO, you have the flexibility to set your own return policy and shipping fees. You also have the option to not allow returns.
Another great feature of CJsGo is that you can use your own photos and description so that you can make sure everything you have listed is accurate.
Not all businesses can spend millions on campaigns and advertising to establish brand recognition and reputation. Benefit from our marketing experts.