"KOINDA" ENTERS FINAL ROUND OF GROUP NAME ELECTION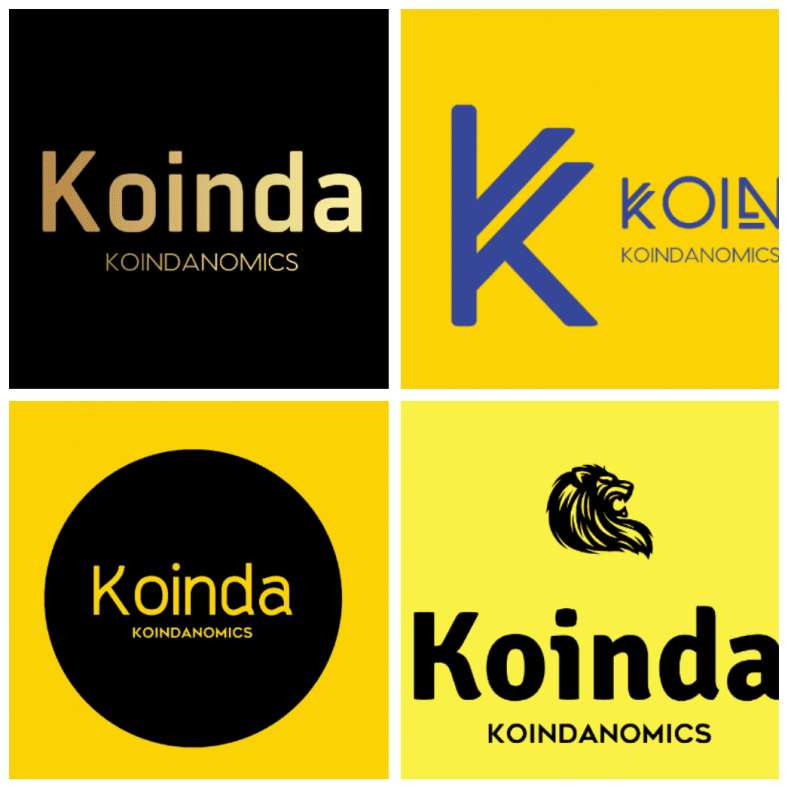 December 14, 2018 – by: Daniel B.
Global – As the community that has referred to itself as The Black Coin Group, Wacoinda, and now Cleophus makes a final decision on its name, some real thought has to be placed into what name represents the entire community. Koinda's stance is that the community has already defined who and what it is through its activities but the outside community needs to know the community is bigger than just a coin or a currency. Multiple groups exist under the umbrella of Wacoinda, which include Real Estate, Tech Heads, Health, and Marketplace, only to name a few.
In the words of one of the members of the community, "Let's make out next move our best move". We took that message to heart.
Why Koinda with a K is significant. Koinda aka Koinda-Nomics is based on 2 words.
Koinonia is a word that goes back for centuries that means community, fellowship, and working in cooperation with each other.
The end word, "Nomics", refers to law.
Putting these together we can define a community not solely based on a coin or a currency but one that unites all the aspects of ourselves that lead to a more wealthy life. Our Fellowship and cooperation is the law that allows us to move forward together with a common goal of lifting each other up with love. This is practising KoindaNomics!
Koinda fully embraces our legacy and lineage while continuing to move us into a larger vision. This name can bridge the gap between the other groups within the wider community that has added value to the whole.
Let's complete the circle.