Jay-Z, Hires Alex Spiro for 21 Savage's Immigration Case.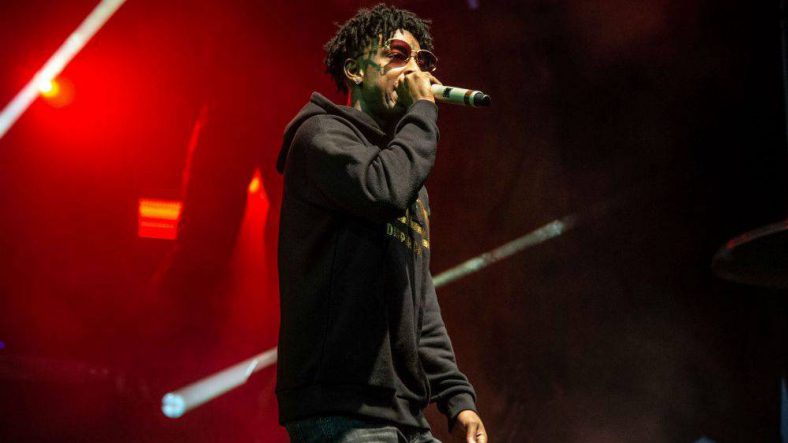 Hip-hop is continuing to band together against the unjust U.S. Immigration and Customs Enforcement (ICE) agency's detainment of Atlanta rap artist 21 Savage.
Prayers and petitions have gone up in the name of the 26-year-old father of three as well, resulting in nearly 400,000 signatures calling for the immediate release of 21 from ICE custody and against his possible deportation back to the U.K. where he was born, but not raised.
Of the several industry members speaking out for him, the first from hip-hop's icon-studded Roc Nation roster to address 21's situation was J. Cole, who lent his hand in prayer for the I Am > I Was rapper upon the news. As for Cole's Roc Nation honcho Jay-Z, he's lending his hand even further by lawyering 21 up with immigration-expertise attorney, Alex Spiro.